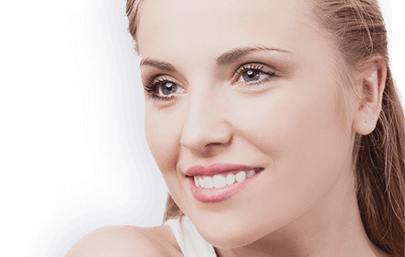 Ozone V-600 Mini
Vacuum Ozone device

Discover your Favorite Disinfector!
No need of Consumables!
Without Heat & Water!

O3 decomposition design
cost down, safety up
Vacuum Ozone Device
A FASTER and more ECONOMICAL way to disinfect instruments & tools!
NO need of chemical detergent or consumables.
DRY & LOW TEMPERATURE condition
Applicable to tools/materials that are prohibited to humidity or heat.
O3 gas is filled completely in the cabinet, and able to reach into gaps or holes of porous tools.