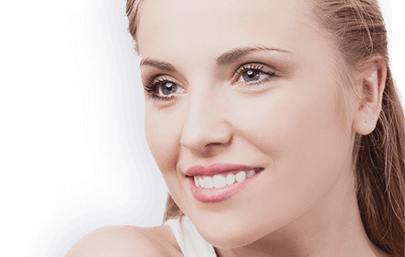 LED 10W Curing Light
Born with Supremacy!
The LED 10W Dental Curing Light incorporates the very latest 10W output LED curing light technology to provide the most rapid, efficient and stable curing performance.
Instant curing within 3 seconds thanks to industry leading 10W power output (effective area: 4mm depth)

Maximum light intensity up to 2,700mW/cm(2)

3 curing modes (fast, ramp or pulse) and 4 power output selections (10W, 7W, 5W, 3W) provides easy and fast customization

Intuitive interface with timer display and beep alert

Longer durability and better reliability with over 20,000 hours LED useful life and the autoclavable light guide
Industry leading 10W power output and constant light intensity
The latest high power 10W LED brings longer service life with silent and comfortable operation.

Three built-in curing modes
F:fast – full power output, fast and time-saving.
R:ramp – gradual power output in the first 2 seconds, and then full power output after that to the end.
P:pulse – full power output with 0.2 second of pause every second.
Teeth curing in pulse mode demands longer time to ensure full curing of the resin. Users shall, when choosing mode, refer to the directions of resin providers.
Four power output selections and operation guide
Four power output selections provide utmost easy customization. The 10W power output can instantly reach 4mm depth curing within just 3 seconds while the 3W power output allows low-temperature curing with longer time.